WEB SITEMAP CREATOR SOFTWARE REVIEW
Generate HTML and XML sitemaps with ease

Sitemaps are an increasingly important part of website design and publishing. In the past a visual (HTML) sitemap was used primarily to enhance human navigation of a website. Now the major search engines have agreed on a standard XML Sitemap protocol to enhance the search indexing process. Creating an XML sitemap will ensure seacrh engines thoroughly index all of your pages, which can lead to greater traffic and subsequent sales.

Although free software is available to create sitemaps, some of that software inserts hidden code into your sitemap, this can damage your existing search engine rankings..

We've reviewed the best software in the market and we present our reults here for you to save you time and money.
Web Sitemap Generator Software Reviews 2015
(Listed in order of ranking)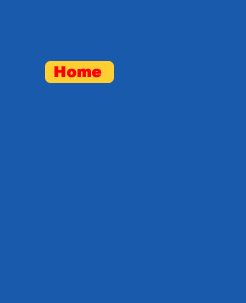 Click on a product name to read our review

Rank
1st
2nd
3rd
4th



$69.00

$19.95

$39.00

$14.99
Feature Set
Ease Of use
Ease Of Installation
Support
XML Sitemap ( Google / Yahoo / MSN / ASK )
HTML Navigation Map / Index
Automatic FTP uploading of generated site files
N/A
N/A
Include/Exclude Files/Directories
Indexing Speed
Scheduled operation
Max Number of Pages
Gzip Compression Supported
Broken Link Reporting
Extras
Support / Help
Desktop
Windows
Macintosh
For Macintosh Software Click here
Server
Requirements
Rank
1st
2nd
3rd
4th